Discover the Unmanned Intelligent Technologies
​
GREAT is a special entity of GlobalTechserve Marine offering the latest technology of Unmanned and Artificial Intelligence systems (The System) that will be a game-changer across industries. The System provides data and visualization that cannot be achieved through other means efficiently and economically without compromising safety and quality. Integrating The System into relevant industries' operational value-chain shall optimise and enhance the efficiency of the process work flow. Week and month worth of traditional data collection over huge area or hazardous environment can be accomplished in a fraction of time. Huge data set in the form of geo-reference digital images or point clouds can be gathered then transformed into high-definition 3D images for computer vision Artificial Intelligence analysis performances, henceforth for considerable and swift output deliverables. Data can be optimised and tracked overtime for further analysis and strategic planning purposes.
​
LOBALTECHSERVE MARINE

OBOTICS




NGINEERING




RTIFICIAL INTELLIGENCE




ECHNOLOGIES
To Be A Trustworthy Leader & Provider of Unmanned & A.I Technologies Solutions For Aerial, Earth Surface & Underwater Industries
Offering Cost-Effective Solutions, User-Friendly-Tools Through Unmanned & A.I Technologies to Drive Higher Productivity & Achieving Better Profits
Delivers Exceptional Products and Services
UNMANNED
SYSTEMS
GREAT is committed to continually address the latest technologies that support safer and less intrusive surveys and inspections via air, surface and underwater using remotely operated and autonomous vehicles equipped with sensors, collectively known as unmanned system. Be it an Unmanned Aerial Vehicle (UAV), Unmanned Surface Vehicle (USV), Remotely Operated Vehicle (ROV) or Autonomous Underwater Vehicle (AUV) combined with digital technology & high definition sensors to generate detail, accurate and precise 3D digital images & geospatial data, hence reduce risk for surveyors and inspectors by lessening the need to access potentially hazardous locations, environment and terrain.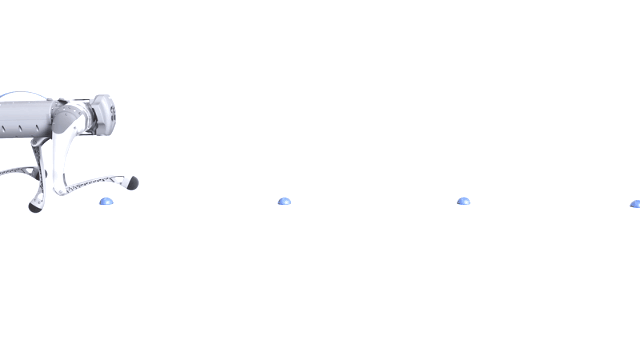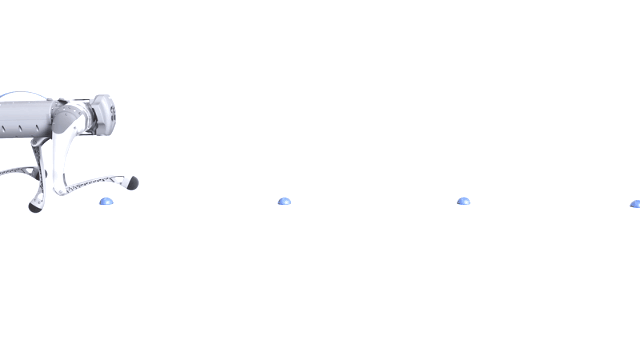 GREAT shall continually adapt and jointly develop machine learn software cloud platform; an A.I assistant cloud computing and computer vision & analysis of 3D digital images for auto detection and computation of specific targets, anomalies, quantitative & qualitative measurements, etc. respectively. As the whole idea of The System is to produce fast, detail, accurate and precise data output & report assessment for stakeholder's ease, swift and strategic planning & decision making purposes.
Digital images gathered via aerial, surface and submersible vehicles shall be streamed and uploaded to a specific A.I cloud platform to generate high definition 3D digital modelling for the necessary computation and analysis of the data set to take place, hence generating value for money, high accuracy & high precision data output that shall increase efficiency and productivity across an organisation.
A One Stop Center for Unmanned and Ai Technologies
GREAT is pioneering the unmanned and Ai technologies covering earth's three core spaces i.e. air, surface (land & water) and underwater as far as remote survey and inspection technologies are concerned. It is a one stop center that provides UAV, USV, ROV and AUV complete with cutting edge sensors and payloads to cater all the specific and special needs of unmanned intrusion for valuable digital images and data capturing. Thus, bring a different perspective the way people would look at the results at the end; visual understanding though 3D modelling, precise & accurate identifications of issues by computer vision, fast and economical solutions for end user's ease and swift strategic planning and decision making.